Your Good Vibe Energy Tribe is coming together like never before, providing a global program that delivers transformational tools and education.
Good Vibes = Great Life!
Creating your personal Good Vibe helps you lead a Great Life! Membership in the Good Vibe Energy Tribe gives you resources to help you think bigger and live bolder. We believe that when we come together we are greater than the sum of our parts. Start NOW, and watch how creating a personal Good Vibe leads to a GREAT life.

Coming Together
You'll have access to a community of amazing teachers and healers, who provide a strong foundation, and incredible resources for your personal growth.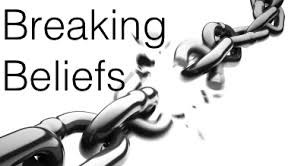 Join us in redefining the human experience by breaking through barriers and co-creating new realities. You'll learn how to tap into your superpowers, overcome doubt and fear, follow your passions, and live your purpose.
As a Good Vibe Energy Tribe Member, you'll have access to inspiring and empowering videos, unique webinars, live master classes, and other stellar tools to help you break through old programming and patterns so you manage your energy and life differently. You'll be empowered with information about
Astrology influences
Chakra balancing
Meditation
Mindfulness
Essential oils
Holistic nutrition
DNA activation
5 Elements - Chinese Medicine Tools
Quantum healing tools
Akashic record information
Lunar rituals
Sound healing
And much, much more
You'll also have access to live online Monthly Masterclasses to help you raise and maintain Good Vibes. In the past, the Monthly Masterclasses have been $65, and these will be included with your monthly membership.
A Tribe is Only as Powerful as its Members…
Are you willing to commit and contribute - to your own growth? As you live fearlessly and follow your dreams, you become an example to others, giving them permission to follow their dreams too.
Each and every member of the community contributes to the growth of the tribe.
Are you ready to make yourself this promise? Do the following statements resonate with you?:
I'm excited to do my part in raising my vibe and creating a better life.
I'm prepared to release my old patterns, when they no longer serve me.
I'm ready to take my life to the next level.
If your answer is YES - then join our tribe, and let's create your insanely abundant life.
Joining our Good Vibe Energy Tribe gives you access to
a life of extraordinary growth!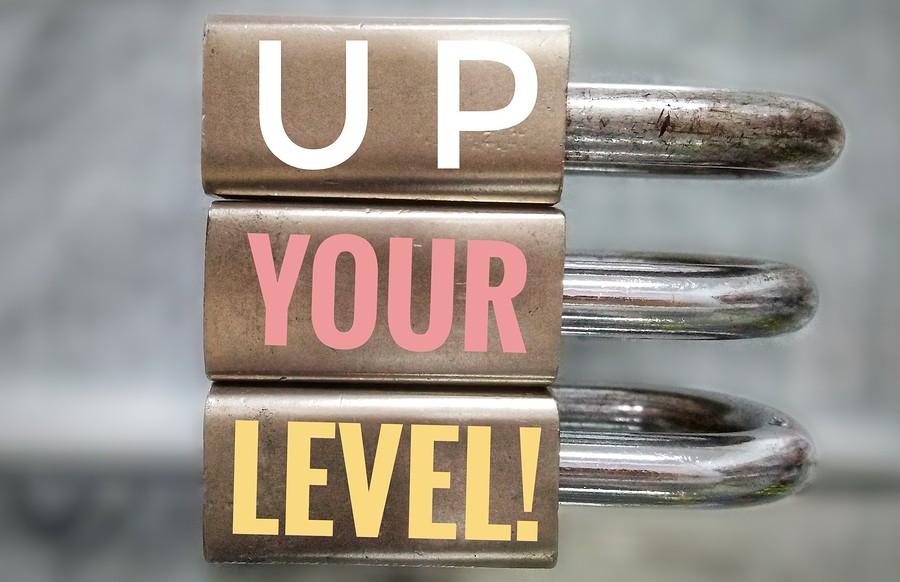 You'll be consciously designing your life.
In addition to the recorded resources, once a month you'll have access to live, Masterclass that includes intimate conversations with Jana and other amazing teachers, who will help you rapidly elevate your reality with life-changing ideas.
Join the Tribe!

Select your preferred Good Vibe Energy Tribe Membership Level [30 day money back guarantee]